Nowadays, many users are switching to Google Chrome because it's fast. One of the disadvantages of Google Chrome is
the small plug-in library. Here's where Bookmarklets comes to the rescue. These are small JavaScript snippets which act like an add-on.
Instructions – Drag the links to the Bookmarking Toolbar.
Stumble It – StumbleUpon, a very popular service should be the first in the list. You can stumble the page you are currently browsing. To submit a review use SU Submit.
Socialize – This plug-in adds the current page to 50 bookmarking sites.
Tweet this – Twitter cannot be left behind. When you click it, you can just tweet the current page.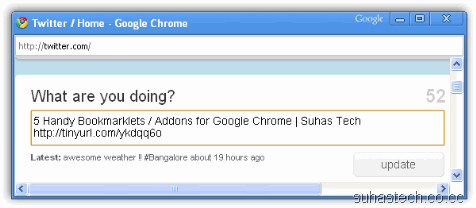 Page Rank + Alexa – If you want to check the PageRank and the Alexa Ranking of a page, just click on this.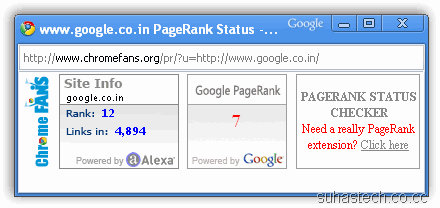 Dictionary and  – If you want to check the meaning of any word, you can use this bookmarklet.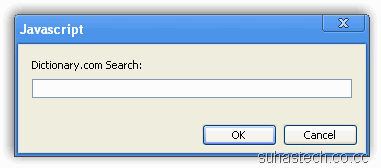 Thesaurus – If you want to check the synonym of a word.