When an update pops up on your WordPress Dashboard, you just follow the drill and click on "Upgrade Automatically" and suddenly, it gives you a little shock.
"Could not copy some file:"
"Installation Failed"
Now, you're stuck with Maintenance mode! Don't worry, its no big deal, you'll have to upgrade it manually (takes no genius to figure that out 😀 ). Its pretty easy.
1) Download the new upgrade as a zip file (from wordpress.org).
2) Open the zip file, you'll have the wordpress source files packaged in a folder called "wordpress". Extract it somewhere. Repackage it without the "wordpress" folder in their path.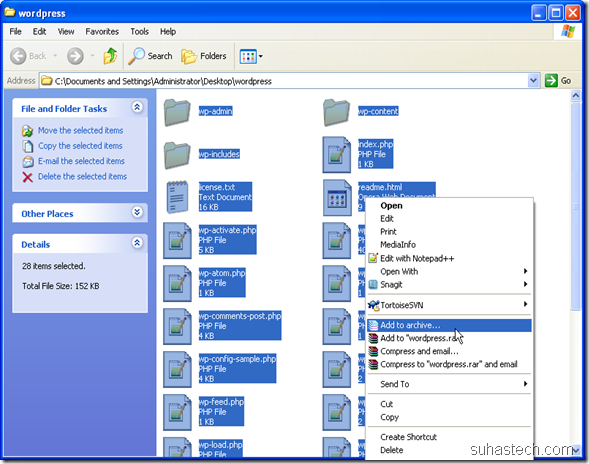 3) Upload this repackaged zip file to your wordpress directory (Filezilla, cPanel etc).
4) Extract / Inflate it there.
5) Goto http://example.com/wp-admin/update-core.php in your browser. (just wp-admin would do i guess)
You'll get this screen.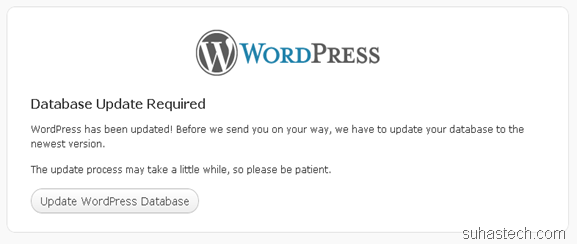 6) Just press "Update WordPress Database" and you're good to go. (This is why I love WordPress)