People want to contact us, but we don't want to give our email address fearing spam. Email forms is just the thing we need.
The easiest way to make these forms is Email me form (HTML, PHP form):
No Programming required (Many don't)
Works everywhere – People on blogger who don't have any kind of hosting service can use this.
Stops Spam with CAPTCHA (The primary reason to make email forms)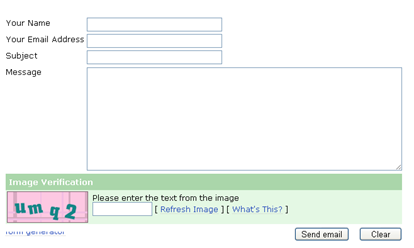 2) Enter the fields.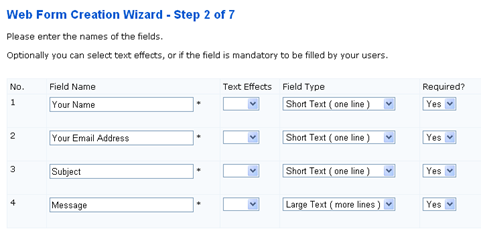 Note: You can also customize the looks.
3) Ask for an HTML Code.
4) Paste it on your page.
5) You're done!